A dump truck, known also as a dumper truck or tipper truck, is used for taking dumps (such as sand, gravel, or demolition waste) for construction as well as coal. A typical dump truck is equipped with an open-box bed, which is hinged at the rear and equipped with hydraulic rams to lift the front, allowing the material in the bed to be deposited ("dumped") on the ground behind the truck at the site of delivery.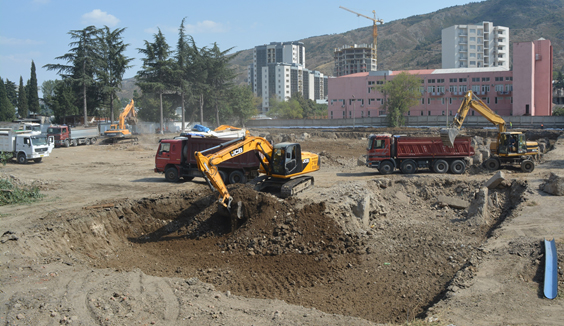 A standard dump truck is a truck chassis with a dump body mounted to the frame. The bed is raised by a vertical hydraulic ram mounted under the front of the body or a horizontal hydraulic ram and lever arrangement between the frame rails, and the back of the bed is hinged at the back of the truck. The tailgate can be configured to swing up on top hinges.
Virtually all dump trucks operate by hydraulics and they come in a variety of configurations each designed to accomplish a specific task in the construction material supply chain.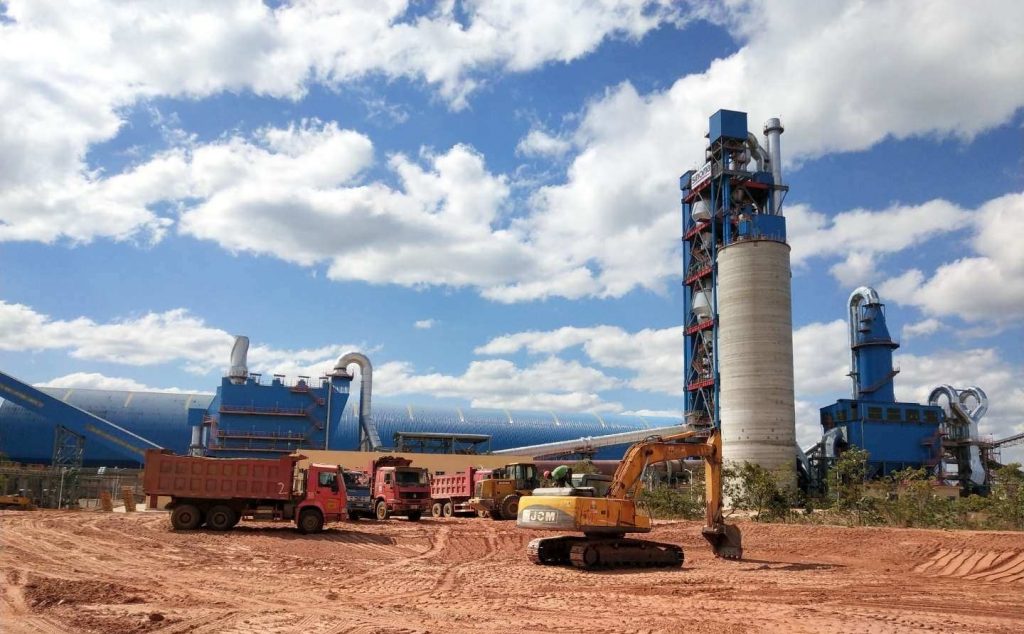 In road construction or civil construction industries, dump trucks are essential tools to transfer sands, quarries, earth, cement, sometimes asphalt, etc. Basically, dump trucks for construction purposes are the most common ones with standard specification, have no special requirements on the tipping body, compared to those used in the mines. Because construction materials generally are thin and small, they can't bring many collisions to the tipping body. For this kind of dump truck, usually, they are used on off-road, so their tipping bodies are top open without covering canvas or devices. But if they are used to transfer demolition trash within the city area, the tipping body must have coverings on the top to prevent staff or materials from rolling down onto the public road, which might bring accidents and damage to other vehicles and pedestrians.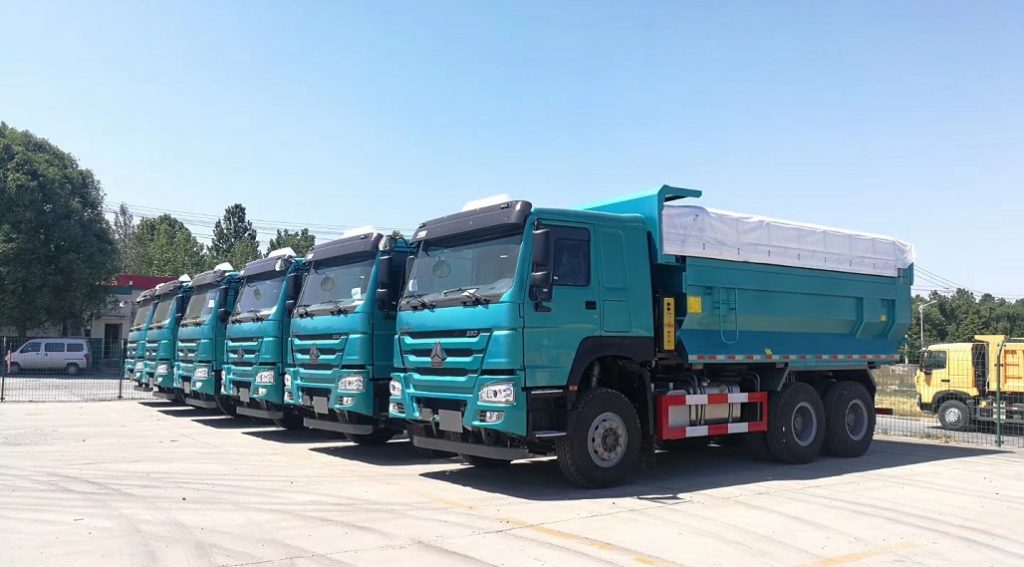 A dump truck makes construction work more efficient and saves a lot of labor costs. Especially the shorter wheelbase of a standard dump truck often makes it more maneuverable than the higher capacity semi-trailer dump trucks in short distance transfer. The application of a dump truck is beyond the construction field, often used as well in the field of the fishery, farm, sanitation, etc. The configuration of the dump body can be altered and designed to fulfill different purposes. Tell us your requirements and purposes, we design a customized truck.