All products made by Sinotruk are well-noted for overloading, strong, tough and reliable. HOWO mining dump truck perfectly explains the above features. It is the toughest series, widely used in all kinds of mines. We name them as HOWO MINE KING and HOWO MINE WARRIOR, with a loading capacity ranging from 30-90tons.
HOWO mine truck, completely walked out of the design concept of the existing dump truck, completely developed for the characteristics of the mine working conditions, suitable for all kinds of open-pit mines, reclamation projects, steel mills, hydropower sites, wharves, and other environmentally harsh places. Capable of the short-distance transshipment business within the region.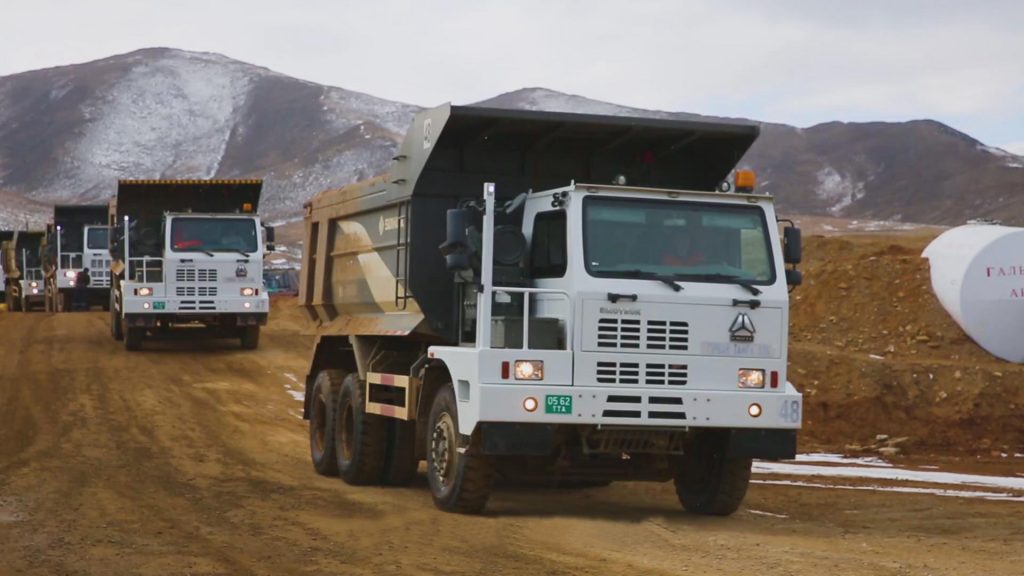 Why must HOWO Mining Truck be the best choice for you?
Reason # 1: Load Oriented Design
When it comes to mining, the most important part is how much of the load is the truck going to carry? And it becomes very economical for the owner when the truck carries more amounts in a smaller number of trips otherwise it a loss for the owner. If the truck carries less amount of load requiring more trips back and forth.
The design of HOWO mining truck is made in such a way that it can more load at once. This is possible because of our dedicated design team, after doing lots of research and looking for some mining innovations they were able to achieve such ground-breaking design. Chassis, Body, Axle, Suspension are all fit in such a way that our mining tipper truck can carry more load than the others.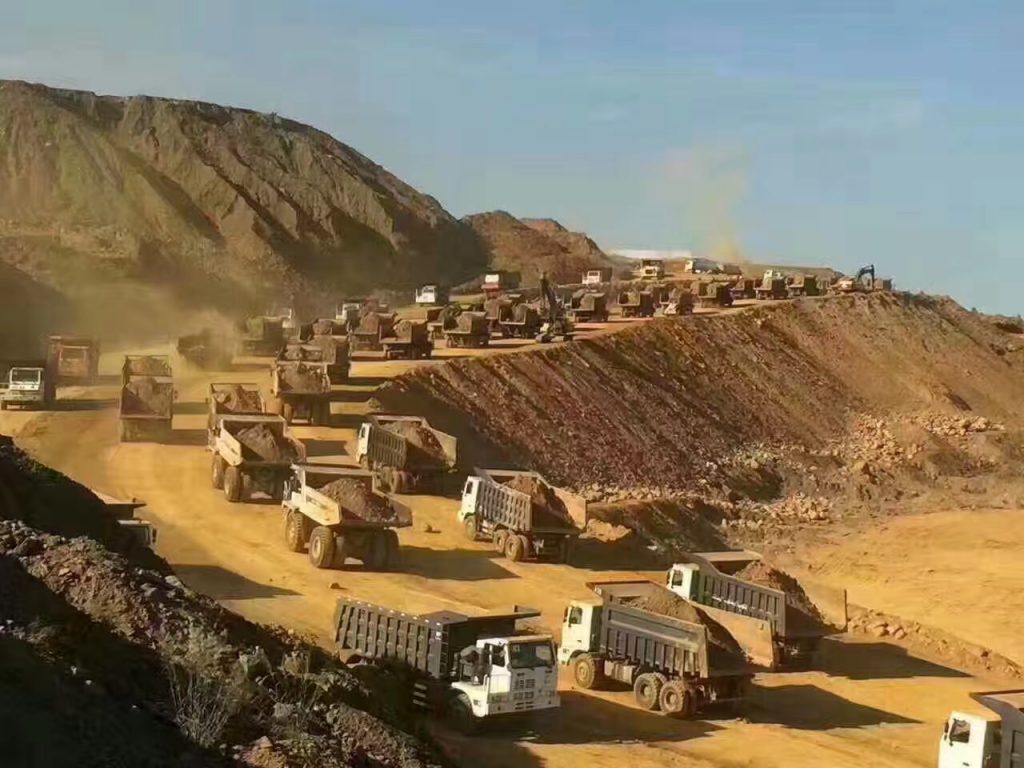 Reason # 2: High Carrying Capacity
Loading capacity ranging from 50, 70, 90 tons; High carrying capacity makes it one of the best in the segment and practical to use as it saves your time as well as money.
Reason # 3: Improve Bottom Line
As you carry 50% more than the other trucks in this segment, naturally your company's bottom line will improve. You just have to make one smart decision of replacing two 31 tonners by just one high-Performance HOWO mine king and with the body size of 30 CBM, you carry more load in your truck that you wouldn't otherwise.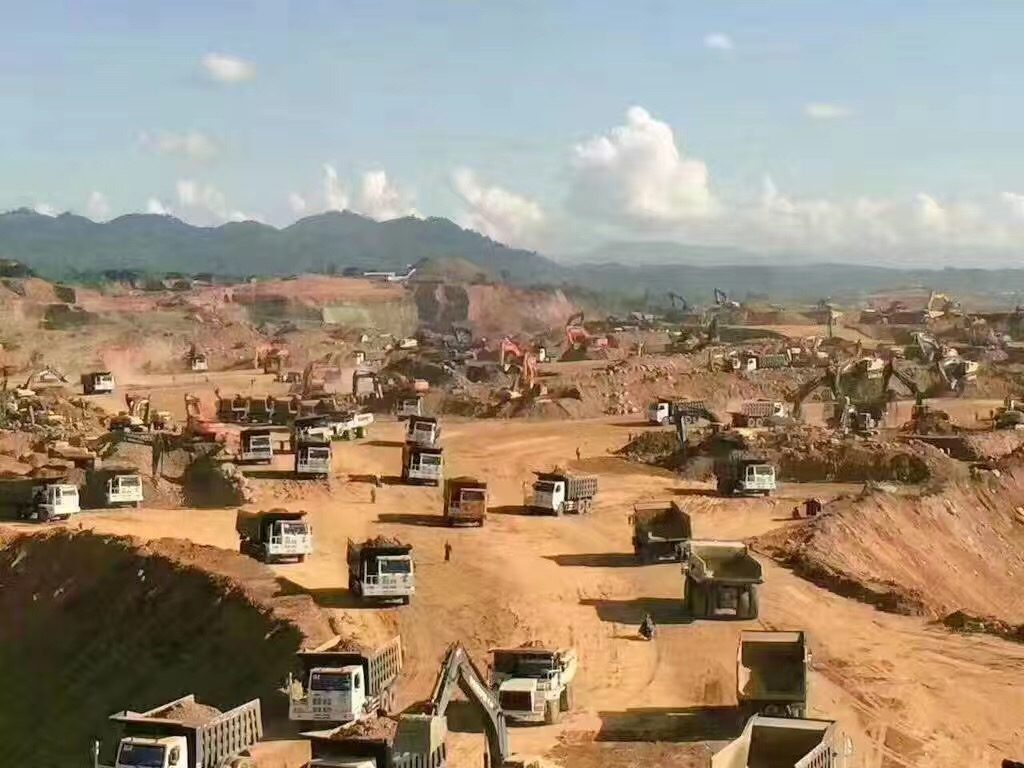 Reason # 4: Lower Cost of Maintenance
Mining operations are done in rough areas and are not like city side roads. With such conditions of the roads in mining areas, we understand the importance of the built quality for the truck. And that is why the built quality including the smallest part in our HOWO truck is made from the best quality raw materials. We assure you that once you start using our high-performance mining truck, your maintenance cost will be reduced significantly because of the long-lasting nature of our product as all the parts are made keeping in the mind of the mining conditions. As our parts are durable and long-lasting, you automatically experience a lower cost of maintenance.
Reason # 5: Smoother Operations
As our HOWO Mine Truck has a great built quality, great economical value, carries more loads than others, every benefit of this mining tipper truck leads to smoother operations for the owner. Smoother operations mean your profitability increases as there are less number of issues to worry about. Heavy Duty Sinotruk has been in this business for 60 years and we understand the importance of a business with smoother operations on a daily routine.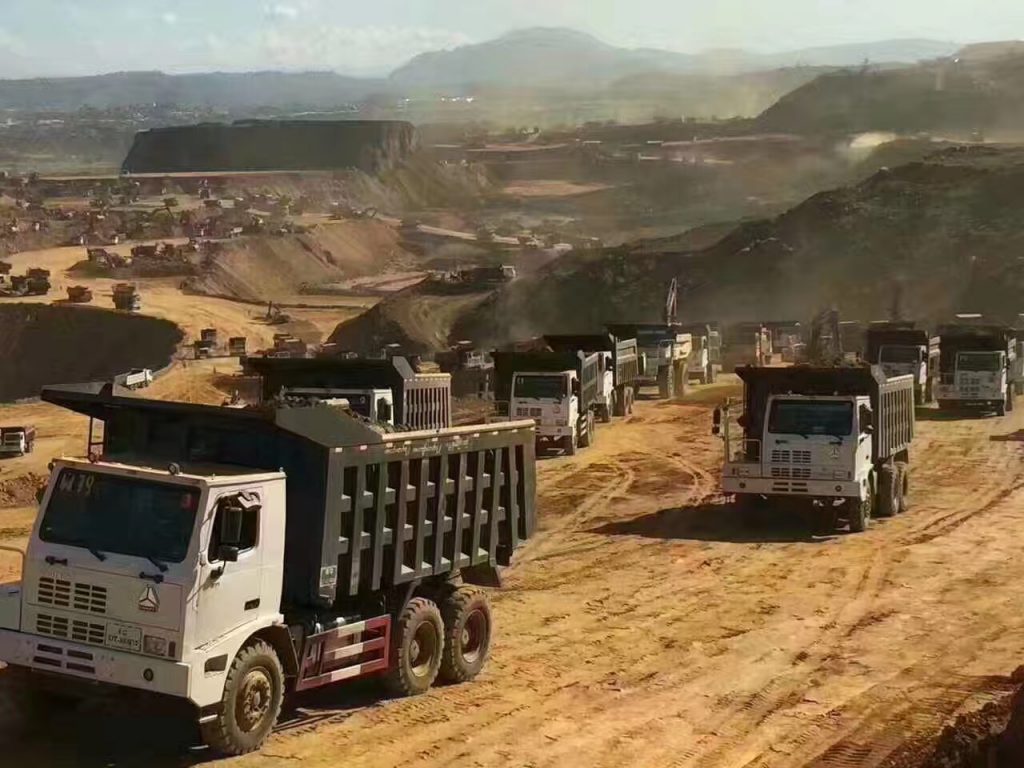 Reason # 6: Be Ahead of Your Competition
When your competitor is using old trucks and bearing the cost of high maintenance, here you are using our beast – HOWO Mine Truck, which is the best truck you will find out there having lower cost of maintenance, high carrying capacity, best-in-class design, you are bound to be ahead of your competition and grow your business faster than others are. Choosing our high-Performance truck, by all means will be the smartest decision you will make for your business today!
Reason # 7: Driver Safety
Last but not least is the reason of Driver safety and we are certain of the issues faced by the drivers while riding in such conditions. Our HOWO truck has fully air-conditioned cabin which proves to be very helpful and peaceful for the driver to drive in tough conditions. Our driver cabin has 360-degree crystal clear visibility so that the driver is aware of the surroundings and chance of any mishap is avoided.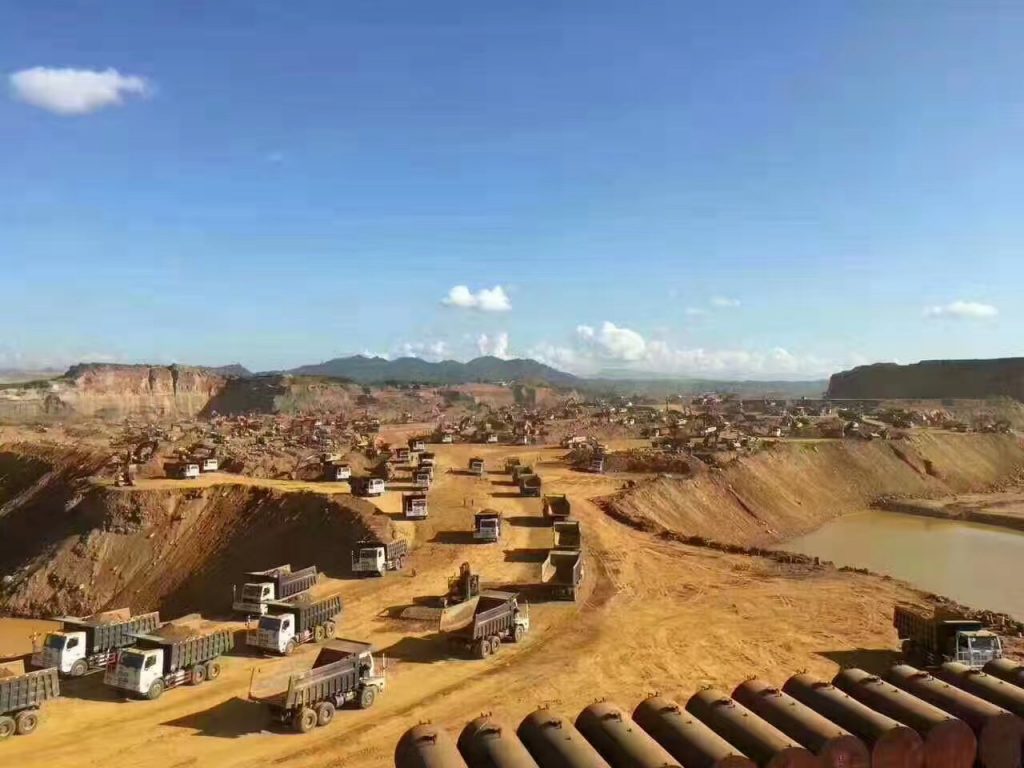 Reason # 8 : High Gradeability
As we know we don't have flat roads in the areas where mining activity is carried out. Hence, we must have a heavy-duty high-performance mining truck which can climb any slope. Therefore, the mining truck must be of High Gradeability. HOWO Mine truck, new arrival in mining industry has all the features which should be present in ideal mining truck.
Our modern technology and cost-effective Sinotruk, we are certain that our mining truck will be a great catalyst for the success of all mining industry players.