Sinotruck Howo series is a classic brand at home and abroad. It has been well developed and improved during tens of years through marketing feedback and customers' advice and suggestions. It is the most stable series ever among all series made by Sinotruck. Sales volume always speaks much louder than words.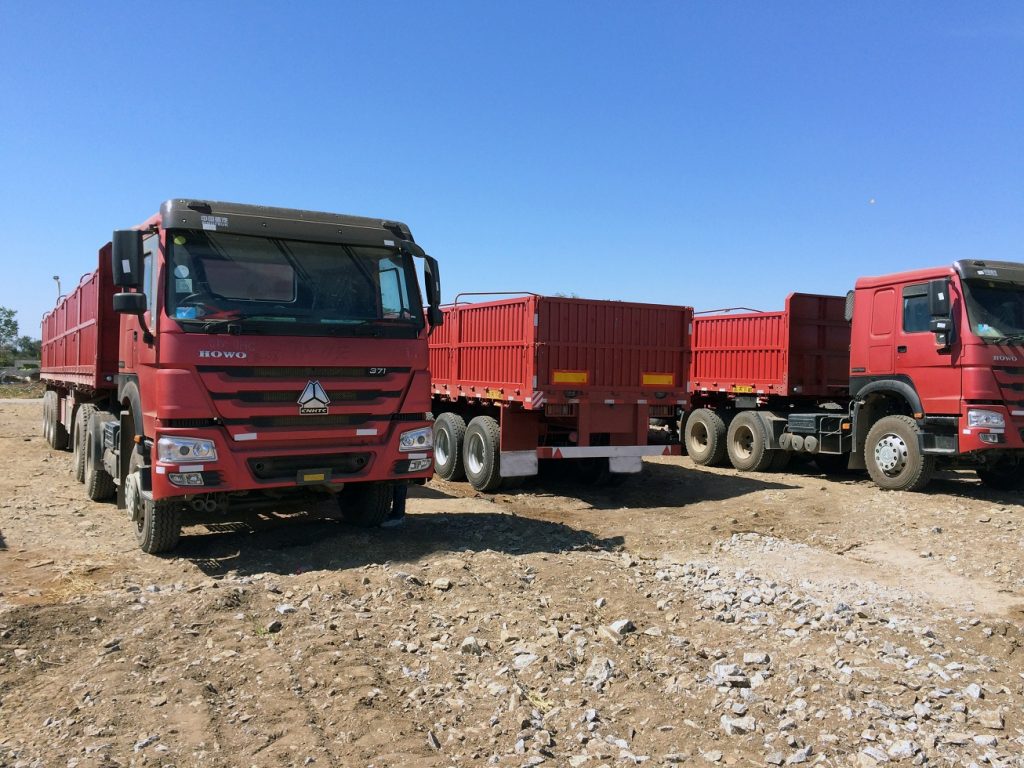 When we talk about Howo truck, the first impression coming to our mind is strong and tough. The cabin adopts Volvo technology, one of the most classic cabins in the truck industry history, well designed and nice shaped, recalling numerous driver's memory.
In this article, we are going to talk about the horse or tractor, which is used to pull or haul the semi-trailers. HOWO horse or tractor is the commercial vehicle equipped with a special device, we call it as the fifth wheel, to tow the semi-trailer. The semi-trailer front part rests on the tractor truck towing the fifth wheel through a kingpin. So, the tractor truck rear drive axles withstand a part of semi-trailer weight.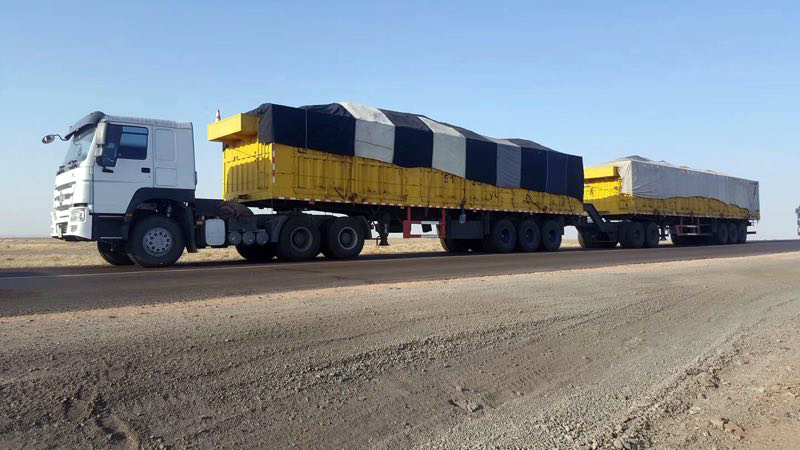 It can pull all kinds of trailers, like skeleton container trailer, flatbed trailer, low-bed trailer, dumping truck trailer, dropside trailer, van trailer, refrigerated trailer, all kinds of tank trailers and so forth. With a big power engine and reliable performance, HOWO horse or tractor is widely used in the bulk cargo transportation field. A double-stage-reduction rear driving axle with differential locks assists the truck to conquer all kinds of road conditions, included but not limited to slop high hills, muddy or squashy, slippery, mountainous. Its tires pattern can be adjusted as well in accordance with various road conditions to secure the most closed friction force to the ground.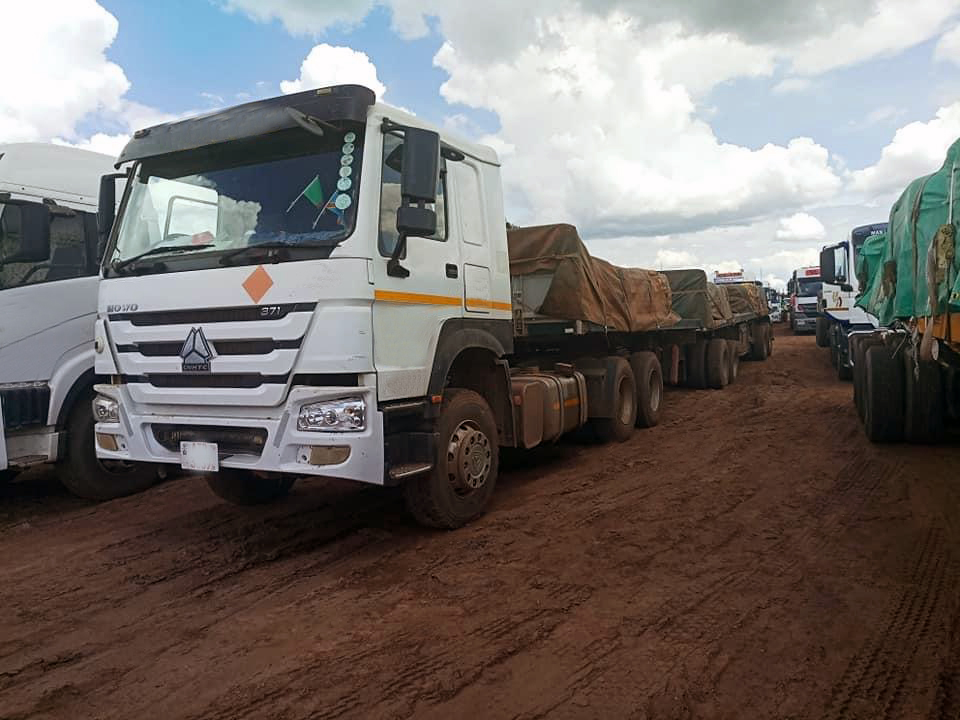 Currently, most African countries implement Euro II emission standards. Compared to those engines in Euro III or above standard used on European second-hand trucks, our WD615 and D12 engine coming from STYRE technology own a simple structure and direct fuel injection system. This feature makes fast identification of failures and easy maintenance and repair realized, saving time and cost, that is to say, more economical and profitable to the fleet owners. As we can see, competition exists in all kinds of fields, the transportation industry is not an exception. There are many transporters coming up one after another, so the competition is quite severe, eventually, the average profit is squeezed largely. Expensive European trucks need high-cost maintenance and repair, if a complicated failure comes to the engine, it will take a long time to diagnose. To save time is to make money! HOWO horses avoid all these shortcomings and most importantly, it is not as expensive as those European trucks. Sometimes exclusive is not the best, while suitable and practical matters more.