Mineral resources are the economic wealth of a country. Since the beginning of civilization, people have used stone, ceramics, and, later, metals found close to the Earth's surface. These were used to make early tools and weapons. Mining is indispensable from civilization development throughout mankind's history. All metals like gold, silver, copper, iron, cobalt, nickel, and metal-made staffs, precious stones come from the mine, even our dump trucks themselves.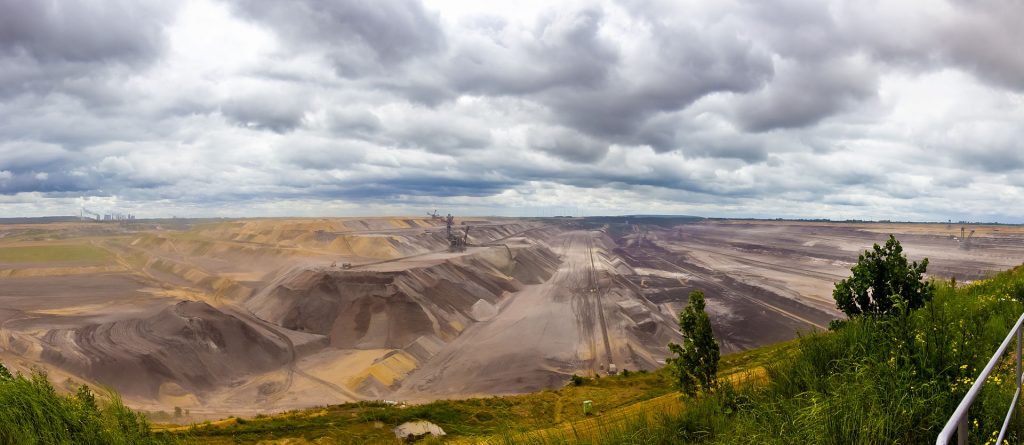 Dump truck is one of the most important tools used in the mine to transport raw ore blocks to refining or crushing places. For different mines, we have different configurations of dump trucks. This difference is mainly reflected in the cargo box. Some ores are in large chunks and have a high density, which means that the quality is very heavy. We know that dump trucks are generally used in conjunction with front loaders and excavators. During the loading process, it will inevitably have an impact on the dump box body, so the material of the cargo body needs to be adjusted for different minerals. A cargo body with high strength and good toughness will determine the service life of this dump truck. Currently, high tensile and wear-resistant materials are used to make in the cargo body, like T700, NM450, HARDOX, etc. Meanwhile, there are some techniques adopted to prevent direct collision between the cargo body bottom plate and ores chunks, for instance, anti-crushed high tensile rails or bars are often welded onto the bottom plate to provide baffles, the bottom plate of the cargo box is largely protected.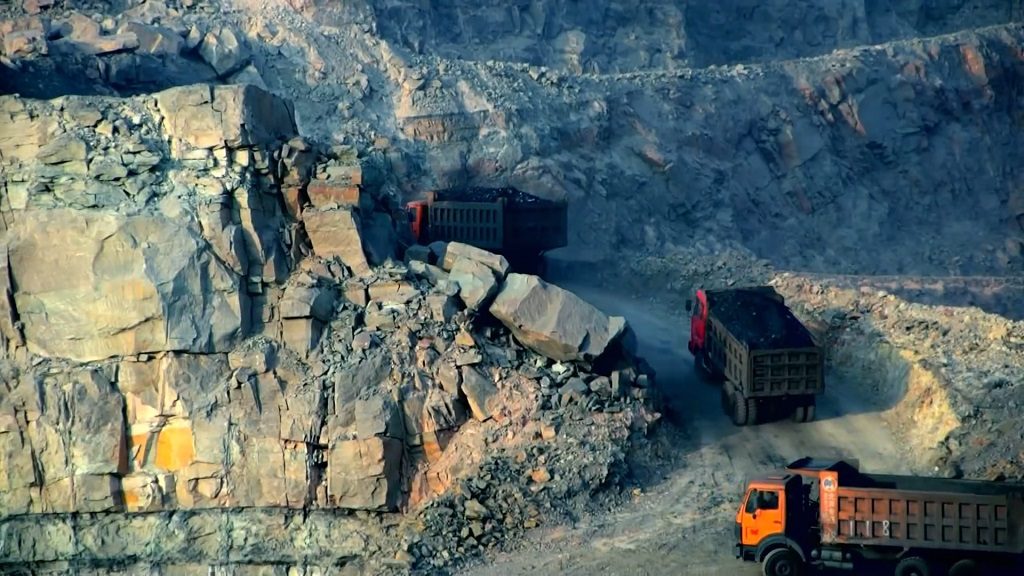 What is more, the road conditions in the mining area are complicated. There are many uphill and downhill slopes. Frequent braking will cause the hub to heat up. If the heat is collected to a certain degree, it may cause spontaneous combustion of the tire or a flat tire, which brings great hidden safety problems and dangers. In view of this, a spray or dripping device is always installed to cool the wheel hub and brake drum to ensure effective braking performance and protect and extend the service life of the tires. When it comes to tires, surely, all dump trucks are equipped with the high bearing capacity and steel threading tires in big blocks patterns to make sure of high loading capacity and high friction forces.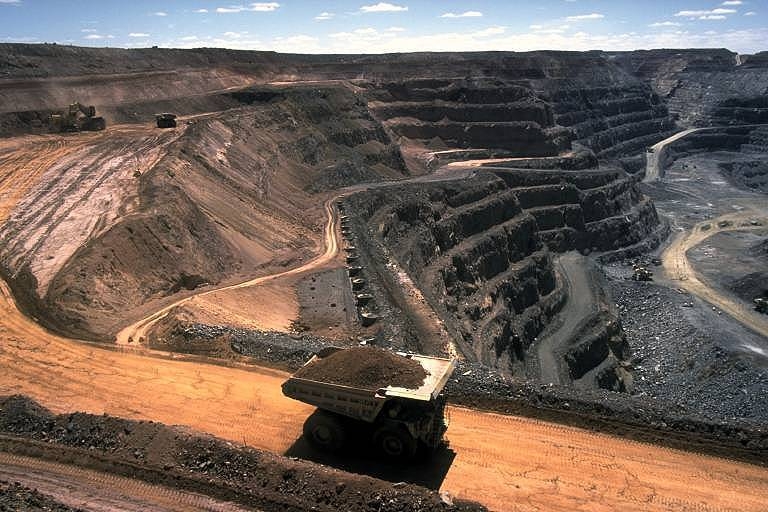 Choosing Sinotruck HOWO dump truck, you will get all your special requirements realized.