Abnormal Transportation is frequently used when heavy-duty machines like excavator, roller, grader, articulated dump truck are transferred from site to site.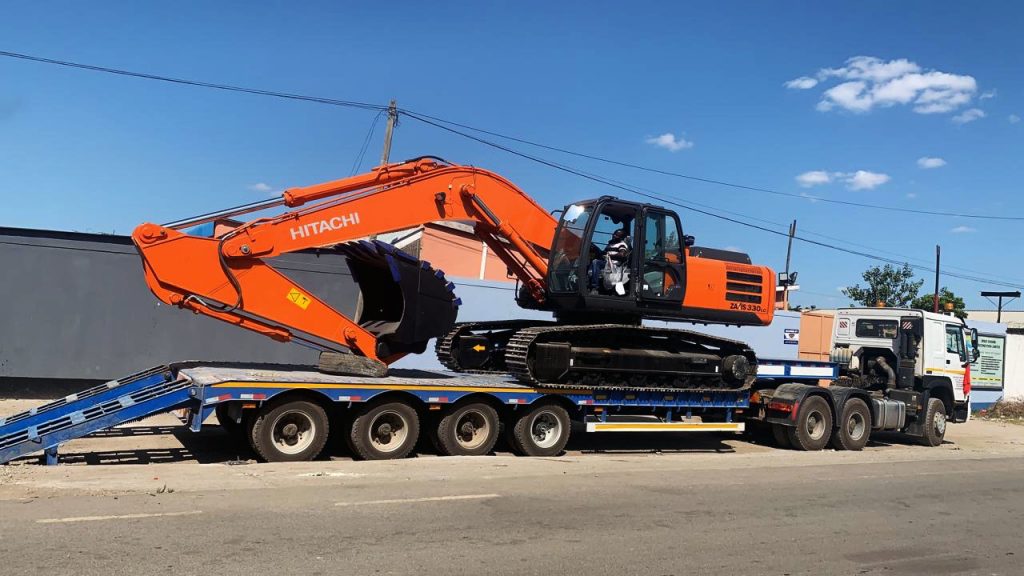 Once receiving the inquiry, we communicate with the client at a top priority. All requirements are clear, and we recommend suitable vehicles with correct specifications. For the Low-bed trailer, all specifications can be customized according to actual requirements and also realize multiple purposes.
With one Low-bed trailer, you can transport all kinds of machines, dual 20 feet containers or one 40 feet container and dry bulk cargo. Offer your requirements, we recommend the most satisfactory tractor head and low bed trailer combination. The horsepower range of tractor head is from 371hp to 540hp, with big diff. ratio and output torque, you can transfer your abnormal machines easily.